PracticApp BV is a consulting business specialized in hardware and software engineering by Robbe Derks.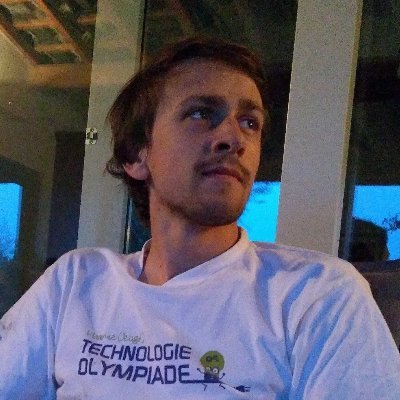 Hey, that's me!
Specializations
High-speed digital electronics
RF design and testing
Reverse engineering
Low-level firmware development
Embedded Linux bringup / Kernel development
Higher level software development (C/C++, Python, JS, …)
Experience
2014 - 2019: Various consulting positions at local companies
2019 - … : Hardware engineer at comma.ai
Education
2014 - 2017: Bachelor Engineering: Electronics and Information Technology
2017 - 2019: Master Electrical Engineering: Controls, System Identification and RF design
Both these degrees were completed at the Vrije Unversiteit Brussel
Contact me!
Site theme
The theme for this Jekyll site is based on Jekyll-Mono